Corporate workwear is defined as clothing that workers or employees wear for work on a regular basis. In other words, it is the actual uniform that the company has specified. Sometimes, it can have embroidery or the printed name or logo of the business. The uniform comes in a variety of styles and may also differ in the degree of casualness, usually depending on the industry of the wearer.
Whether you're searching for corporate workwear for tradies, supervisors, or even jackets for the workers, this guide will help you choose the right uniform. It should not only suit your branding but also make employees feel comfortable and confident in what they are wearing.
Here are a few things to bear in mind when selecting the uniform for your business:
There's an Established Connection between Comfort and Employee Happiness
Workers typically wear their uniforms from the beginning until the end of their shift every day. They do their jobs, walk, run around, and talk to other employees or clients, among others. It is imperative to put comfort at the top of the list.
Before choosing the workwear, think about what the employees typically do while at work. Here are some ideas:
Fitted and soft fabric for customer service agents
Moisture-wicking apparel for those who work under the sun
Jackets for cold-weather activities
Aprons for restaurant employees
Scrubs for healthcare professionals
When employees feel comfortable in what they are wearing, they can do their tasks without any problems. It, therefore, increases productivity while also boosting their morale.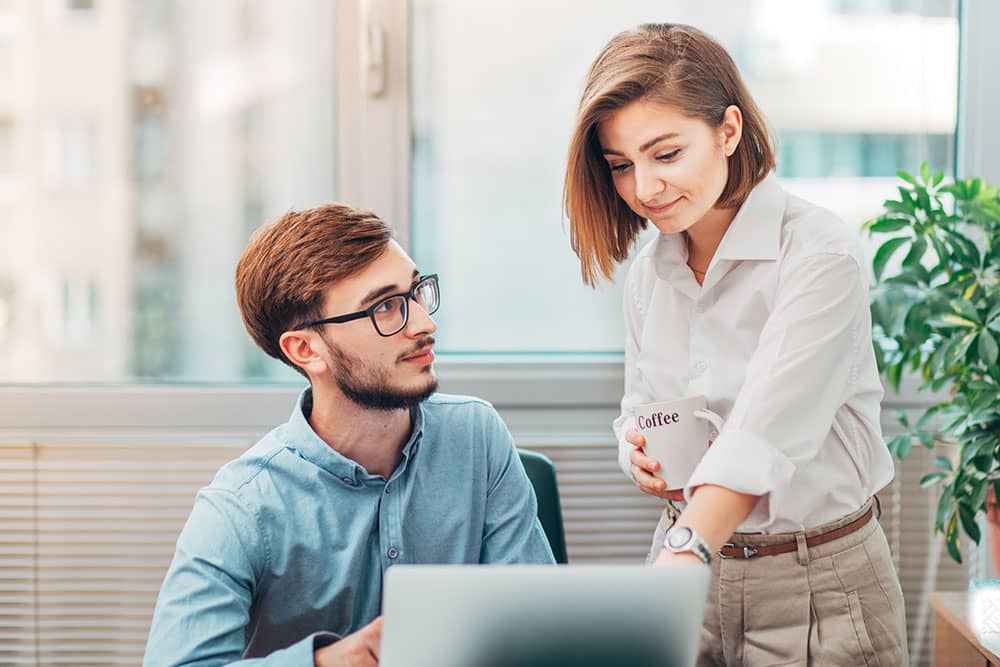 Focus on Safety
If your business is in industries, such as logistics, utilities, construction, aviation, or grounds maintenance, it is critical to select workwear that protects employees. Hazardous situations can arise at any time, so the uniforms should meet industry standards. For example, some workers require hi-vis shirts and pants to ensure other people will have no problem spotting them to avoid accidents. For more safety tips for businesses in industries like logistics, check out the blogs by Bossna Logistics.
Those exposed to arc flashes, such as welders and electricians, may need fire retardant workwear. You can learn more about this type of clothing on our blog post that covers the basics of fire-retardant clothing for workers.
The Uniforms Should Be Built to Last
Employee workwear will be subjected to constant activity, which means regular washing. Poor quality fabric will quickly show signs of wear. If the uniform colour is bright, it is easy to distinguish the huge difference between a new and old one. None of your staff will be happy to wear a faded shirt.
At the same time, the material should be sturdy to withstand daily use. Pants, for example, should be stretchy but with the correct fit. Flexibility and durability should go hand in hand when selecting the right work pants. Look for a pair of pants designed for all-day wear, which guarantees that it can withstand frequent use and washes.
Invest in the Best
Apart from a few special cases, it is never a good idea to go for cheap items. When it comes to corporate workwear, cheap options are a huge no-no. By cheap, we do not mean affordable or inexpensive. You can find corporate uniforms at a reduced price online. But the price is not the issue here.
When considering employee clothing, it should be made from good quality materials. Pick ones that are finely tailored and appear stylish. When you see the workers together wearing the uniform, you should immediately get the impression of professionalism.
On a related note, you should not compromise on the quality of the fabric. While you may want everyone to look fashionable, appearance should never be your sole focus. Some of the best fabric choices are:
Polyester for less shrinkage and wrinkling
Twill for tradespeople
Canvas for durability with a rugged look
Quilt for warmth and insulation
Cotton for softness and comfort
Don't Forget the Colour
You may put colour at the bottom of your list of priorities when picking corporate workwear. However, it makes sense to choose one or combinations that represent your business. For instance, if your logo is white and blue, you may want corporate clothing that matches these colours. This Bisley long sleeve shirt has plenty of colour options, such as orange, royal blue, grey, and green.
You can also consider this King Gee short sleeve shirt (also available in long sleeve variation) for the traditional colours of charcoal (black), khaki, sky blue, and navy blue.
Ask for Your Employees' Opinion
Corporate workwear selection is a significant decision you have to make. Since the employees are the ones who will wear them regularly, you should ask for their opinion. Let them share suggestions on colour, style, and other factors. In the end, they will be more satisfied with the final choice because you listened to their input.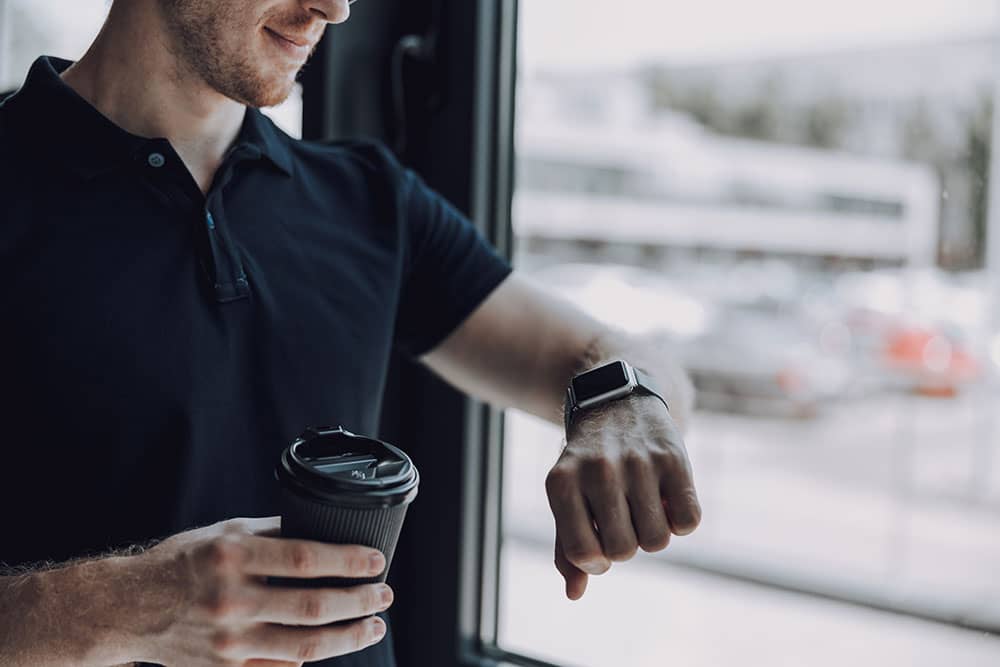 Maintain Your Brand Representation
Finally, it is essential to stay consistent with how you want your business to look to your clients. Uniforms should match the specific branding, logo, and colours of your company. Make sure to keep cohesion in your branding across all channels. And that includes employee uniforms.
Pick quality corporate workwear that best represents your business. The Workers Shop covers shirts, jackets, polos, T-shirts, pants, and footwear for everyone. Check out our collection, which includes a wide variety of options for managers, tradies, hospitality industry employees, and construction workers.