Farming is physically demanding. It's a job that not only requires agricultural knowledge and dedication but also good quality clothing. That's why picking the right farm clothing and gear is necessary for functionality, resilience, and protection. Want to know what to look for when it comes to the essential farmers' workwear from head to foot, including hats, coveralls, gloves, and boots? Here are our top recommendations.
The Most Common Farm Workwear Items
Farmers need special workwear to protect them against specific hazards whilst staying comfortable throughout the day. Prioritising characteristics, such as durability and functionality, is essential so they can perform their tasks safely and effectively.
Here are eight tips to help you find the right farmer clothing:
Shirts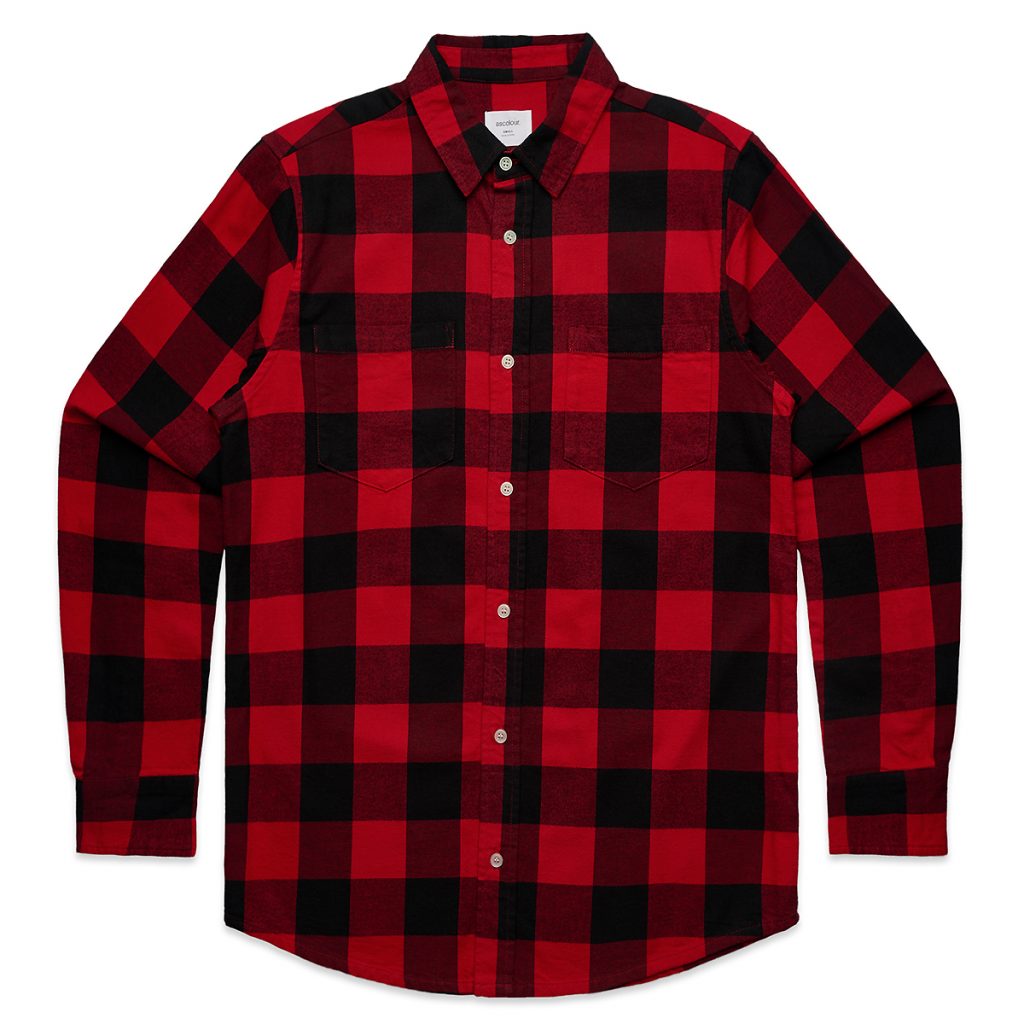 Farm work shirts are a must, as farmers should not be shirtless to keep them protected from the elements.
Although requirements and preferences vary, especially depending on the task at hand, we recommend farmer shirts that are durable and comfortable. Check that the material is breathable, such as cotton blends like cotton polyester. These blends allow air to circulate, so you do not feel hot when wearing them. Another huge plus is that they are easy to clean.
If you work under the sun most of the time, pick a long-sleeved shirt that protects you during cold weather. Others may opt for short-sleeved shirts for hot days, but it's important that they do not forget to wear sunscreen to protect against ultraviolet rays.
Trousers and Overalls
It's all a matter of preference when choosing between overalls and trousers. Some farmers love the flexibility of trousers whilst others opt for full body protection, which overalls can provide.
In general, trousers are useful for farmers with tasks that require a lot of squatting, bending, and climbing. You'll also find trousers easier to wear with other farmers' clothing items, making them ideal for unpredictable weather conditions. For example, you can wear trousers with thermal leggings to protect you from the cold.
On the other hand, if you need complete coverage for protection against mud and dirt, farm overalls are often a better choice. You also don't have to worry about the waist slipping down or using a belt, so you can do your job without needing to keep pulling up your pants.
Footwear
Rubber boots, clogs, sandals, and safety shoes can be used for farming. However, they're not created equal for whatever task you currently have.
For example, you may need protection from water. In that case, wearing open-toed sandals is not wise, although they can be great in hot weather.
Boots are often the preferred footwear for farming, especially the high-ankle variety, which provides extra support against mud and debris. However, if you like more flexibility, low-ankle boots may be more suitable for your taste.
Whatever you choose, your farm footwear should offer ventilation with at least a bit of traction and grip to avoid slips. It should also be durable, lightweight, and easy to clean by wiping or hosing down with water.
Protective Items
Hats, sunscreen, sunglasses, and mosquito repellents are just some of the items you need to protect yourself against hazards. Depending on your farming tasks and equipment, you may require other gear.
For example, you may have to use more than a straw hat if you work around heavy machinery. Therefore, we recommend that you have a hard hat or helmet to protect your head from falling objects. It also helps to wear earmuffs or earplugs to guard your hearing from extreme noise levels.
You may also need safety goggles or glasses if you spray chemicals or perform other tasks that lead to splashes causing eye irritation. Face masks can also help in this scenario. And don't forget about work gloves, which can protect your hands from cuts, abrasions, and irritants.
Key Considerations
You don't want to just dress up to look like a farmer. The most important thing is that you wear clothes that address the same potential issues, such as ripping, tearing, or restricted movement.
Below are the key considerations to take into account when buying farm workwear.
Freedom of Movement and Durability
Farmer clothes should allow wearers to move without fear of getting their trousers or gear ripped easily.
Farming activities, such as tilling fields, gathering crops, and working with equipment, require durable workwear for many reasons. For one, farm wear that can withstand the rigours of hard farm work is cost-efficient. Plus, it also protects the wearer from wear and tear when in contact with thorns, abrasive surfaces, and sharp objects.
The more resilient the farming clothing is, the better it works under harsh weather, which is essential for all farmers. It also allows farmers to perform whatever task they need to do without the limitations of restrictive clothing.
Material
Cotton and cotton blends, as mentioned, are among the top options as they are breathable and comfortable to wear, even when it's hot.
Other selections include:
Denim for increased wear resistance
Canvas for excellent durability in trousers and farm overalls
Ripstop fabric for high resistance against tearing and ripping
Moisture-wicking blends for keeping sweat away from the skin
Hi-vis material with reflective tape or fluorescent fabrics to protect farmers when working in low-light conditions
PVC and other similar materials for extra protection in wet conditions
As with any workwear, clothing material is vital in farmers' workwear. It should align with the weather conditions, the specific farming tasks you do, and the work hazards you may encounter.
Safety Features
Some safety farm clothing features that you will surely benefit from include:
Hi-vis farm clothes are perfect for those working near roadways or in high-vehicle traffic areas. This guide will help you take care of your hi-vis clothing.
Chemical-resistant farm clothing can help protect you from chemical exposure that can burn and hurt the skin with their special coatings.
Steel toes can protect your toes if you work with heavy objects and livestock.
Slip resistance will keep you on your feet with the high traction and stability the footwear can offer.
Reinforced stitching increases the farmers' workwear's ability to withstand wear and tear.
UV protection is crucial for farmers in protecting their skin against the sun's harmful ultraviolet rays. More sun protection tips here.
Ventilated farm clothing with vents and mesh panels can keep you dry and comfy even in hot and humid weather.
Farming can expose you to potential hazards, which is why it is significant that you assess these dangers and look for appropriate clothing and gear for protection.
Look Good Farming
Who says you cannot be fashionable when farming? Sure, it's bound to get dirty and messy, but that doesn't mean you should forget about your personal style. It's a balancing act between practicality and maintaining your sense of style. Make sure to choose workwear that fits you. For example, pick farm clothing that flatters your body type whilst also considering comfort and functionality.
It also helps to find the colours that complement your skin tone and improve visibility simultaneously. Accessorising as a farmer is a good idea, but always keep it at a minimum. You can wear a belt to add a touch of style to your overall attire, along with rugged yet fashionable rubber boots. Wear sunglasses and a hat to complete your look and protect yourself from the sun, as well.
Are you looking for new farmers' workwear? We've got you covered here at The Workers Shop. Find what you need in our store today!